Success Starts with the RIGHT Solution
A 4G TANK MONITORING SOLUTION
WITH EVEN MORE COVERAGE &
360
°

DEALER SUPPORT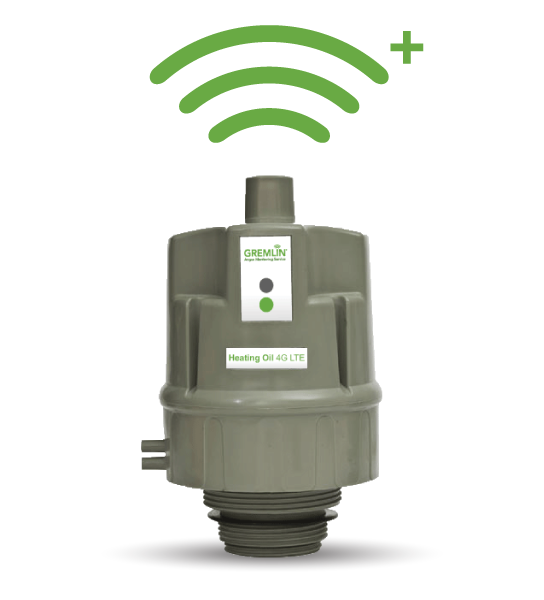 You know you want tank monitors, but now what?
You already know that tank monitors will make a positive impact to your delivery operation and bottom line, but you may be unsure as to which monitor is best for you business, how many you should purchase, which of your customer's tanks you should put them on or how to market them to your customer base. Aside from choosing a reliable tank monitor solution, you need a support team that helps you execute a thorough deployment strategy for maximum success.
We were in your shoes…
We once asked the same questions that you're asking. Our GREMLIN tank monitors were developed because we needed a reliable and inexpensive monitor option for our Paygo clients (where homeowners pay for their fuel as it is used, instead of delivered). We had tried a myriad of monitoring companies – most are still around today – but time and time again we ran into the same problem that you do – either they didn't work properly, technical support was non-existent, or they were too expensive. So, we created our own monitoring solution. Learn more.
What if you could know what is in your customers oil tanks at all times, that was affordable, actually worked, AND provided marketing and homeowner support at no additional cost?  
Meet the newest member of the GREMLIN family…
The 4G LTE heating oil monitor that offers extended coverage and easy installation for a more "plug and play" experience. Plus, all of our tank monitors come with our complete solution of installation apps, consumer apps branded with your logo and unmatched customer support.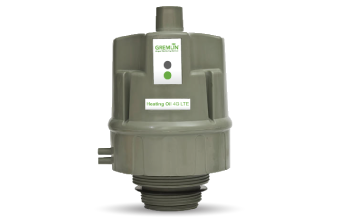 A national study found that 41% of all heating oil deliveries are either too small to make money or too big to confidently avoid run outs.  The old K-factor models just can't keep up any more.   Find out how the GREMLIN heating oil monitors can modernize your deliveries overnight.
*pricing does not include monthly monitoring fees and may vary depending on the number of units ordered
Pay only $5/month for tank monitors
Eliminate upfront equipment costs with approved financing and see positive cash flow in a few short months. Get the monitors you need today and pay for them later. 
Here's how other Dealers are using GREMLIN tank monitors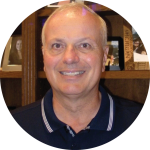 "With tank monitors, we installed 630 units in just 3 months. We deliberately chose to do this all at once to get the benefits as soon as possible. Last year, we averaged 228 gallons per delivery and this year we averaged 325 gallons per delivery with the help of tank monitors."
CHRIS CAYWOOD
CAYWOOD PROPANE GAS, INC.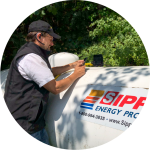 "I personally think that companies need to leverage technology like this in order to maintain profitability in the face of shrinking margins, fewer degree days and rising costs. We've been using monitors for 15 years. Routing and logistic efficiencies is what drives a lot of initiatives at Sippin Energy. "
GARY SIPPIN
SIPPIN ENERGY PRODUCTS
What makes the 4G LTE monitors different than other GREMLIN tank monitors?
The 4G LTE monitor is our first cellular heating oil monitor that works off of a dedicated CAT-M1 bandwidth (meaning that you get even more reliability and coverage). While they are new products, each monitor is fully supported by our team of dedicated experts – from technical and marketing support, to homeowner support. We're a part of your team dedicated to your success!
Try out the new 4G tank monitors RISK FREE
If they aren't the right choice for you, send them back.
Calculate Your Return on Investment
Don't just take our word for it – use our calculator to see for yourself how much you could be saving!
Contact Us To Get Started
Tell us a little about yourself and one of our GREMLIN optimization experts will contact you shortly.