Finance Your GREMLIN® Tank Monitor
Eliminate big upfront costs. Finance your heating oil or propane wireless monitors today and see positive cash flow in a few short months!
GREMLIN® Financing Offers
Buy now and pay over time.
Get the tank monitors your company needs without a large upfront payment
At Angus Monitoring Service, LLC we work with an industry leading financing company to make your decision to purchase GREMLIN tank monitors simple and hassle-free.

Financing made easy
Angus Monitoring Service (AMS) partnered with a 3rd party financing company to provide fixed-payment loan or lease structures with competitive interest rates, making purchasing tank monitors to increase your efficiency even easier.
Customized payment options
Whether you would like to structure your payments equally over time or create a payment plan that aligns with your budget and cashflow, we can help. With a simple analysis, we can mix and match terms, products and special structures to fit YOUR specific needs.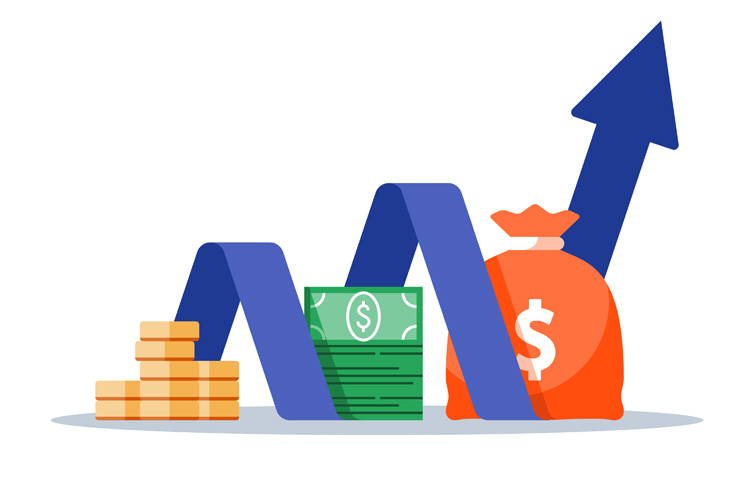 Get a quote and an approval in as little as 2 days*!
Contact your GREMLIN sales representative to get started or fill out the form below.
This web page is for informational purposes only and does not constitute an offer of credit by Angus Monitoring Service, LLC (AMS) or its affiliates. Angus Monitoring Service, LLC works with third-party financial institutions to facilitate payment solutions for eligible customers under the GREMLIN® Financing program. To be eligible, a customer must be credit-approved by the applicable third-party financial institution. The Angus Monitoring Service, LLC or financial institution agreement sets forth the terms and conditions on which the payment solution is offered.
*Approval processing time may vary by customer