Finally, a tank monitor that really delivers
Best in class technology. Industry leading pricing. Outstanding support.
GREMLIN tank monitors combine best in class technology and exceptional support at a price point that makes it easy to build a more profitable future.  Propane and heating oil companies with more than 1,500,000 combined customers are now using our GREMLIN tank monitors to transform their delivery efficiency and differentiate their brand.  We are the fastest growing monitor solution in the delivered fuel industry.

Why do leading propane and heating oil companies choose GREMLIN tank monitors?
GREMLIN tank monitors are amazingly accurate, have extended battery life, install in 10 minutes, provide customized alerts and send readings directly into your back office software, which makes it a breeze to impact your business. LEARN MORE
The GREMLIN consumer app lets your customers to check their tank levels and fuel use anytime from anywhere.  With a tap of their finger, they connect to your website or call your office, and the app delivers your push notifications.  CLICK HERE to see exactly what the new breed of customers is looking for.
The GREMLIN is part of a suite of solutions from Angus Energy, a company completely focused on enhancing the success and profitability of propane and heating oil delivery companies.  When you invest in GREMLIN, you acquire a strategic partner with stability and a 25-year track record of incubating some of the industry's most innovative solutions. LEARN MORE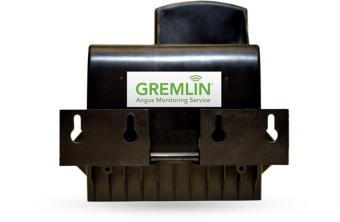 GREMLIN Propane Monitors
While the cost of trucks and insurance keeps rising, propane deliveries are getting even less efficient.     And don't even talk about how hard it is to find qualified drivers.  Discover how GREMLIN Propane Monitors can make LP stand for Larger Profits.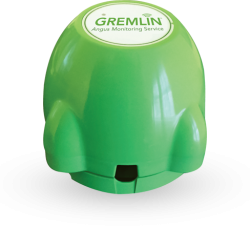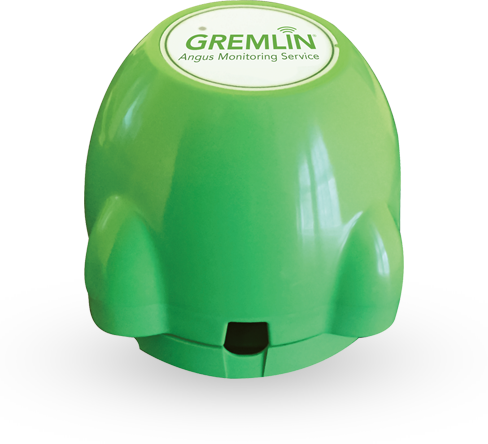 GREMLIN Heating Oil Monitors
A national study found that 41% of all heating oil deliveries are either too small to make money or too big to confidently avoid run outs.  The old K-factor models just can't keep up any more.   Find out how the GREMLIN heating oil monitors can modernize your deliveries overnight.
Testimonials
"The GREMLINs are an absolute game changer. I'm seeing that already in terms of increasing gallons per delivery. Customers love the smartphone app that shows them the fuel in their tank, and they have greater confidence in us. Our CSR's, technicians and drivers have all come board with it. It is amazing what it feels like to take the guesswork out of deliveries."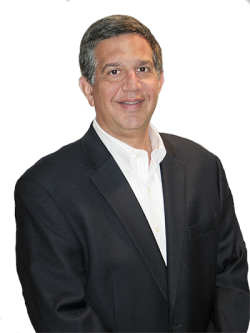 "This winter the weather has not affected our bottom line, thanks to Angus Energy. We now have a well-planned budget in place, have access to real-time data through BRITE, our price programs increased customer retention and now with GREMLIN tank monitors in the field, we know precisely who to deliver to and when. The combination of these Angus Solutions has generated results that have frankly taken me by surprise…"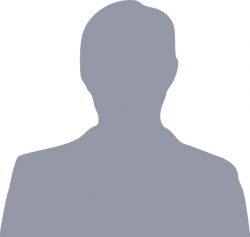 For more information on the GREMLIN
Call us today at 833.650.6200, email email hidden; JavaScript is required, or click below to create a solution that makes it easy for you to use monitors broadly and with confidence.
Calculate Your Return on Investment
Don't just take our word for it – use our calculator to see for yourself how much you could be saving!